News
GOLD
Posted on 14/08/20
Many different plating finishes available, even gold!!

A480 STAINLESS PRECISION BOLTS
Posted on 03/08/20
MADE TO YOUR SPECIFICATION

Custom Fasteners
Posted on 04/07/19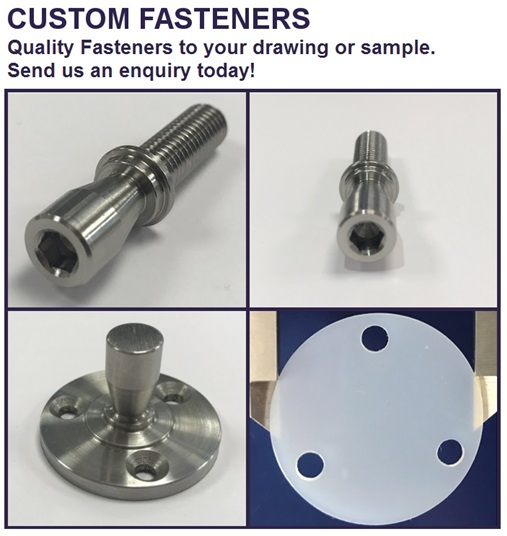 Our new premises
Posted on 14/05/19
In March 2019, Masons Fasteners Ltd moved to new premises!

Real Rally 2018
Posted on 27/06/18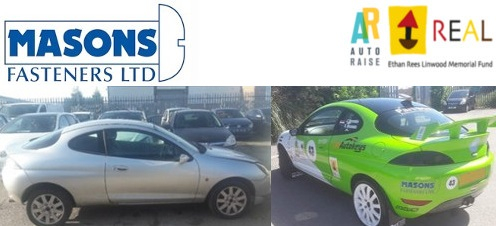 Square Heads? Countersunk Heads? Why not have both!
Posted on 23/04/18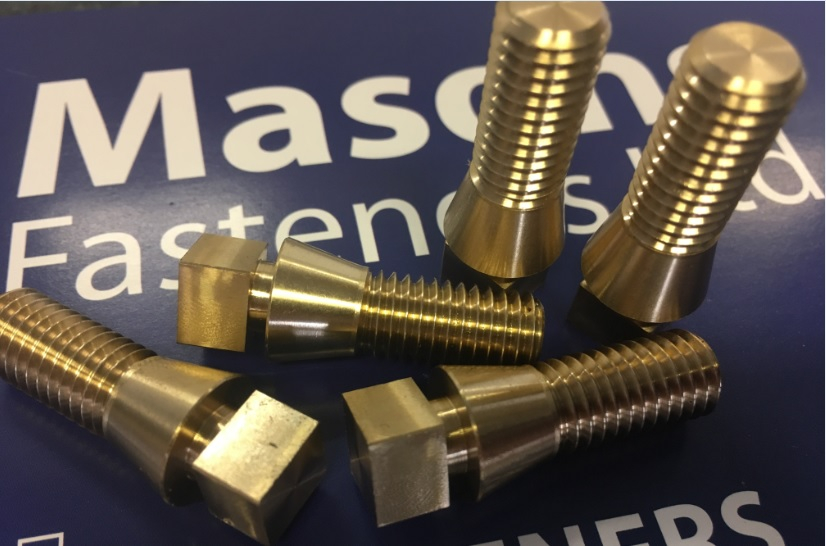 Threaded Tube & Nuts Made to Order
Posted on 23/03/18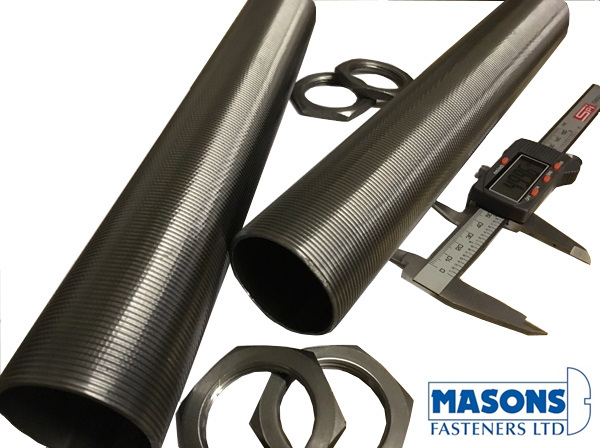 Studs, Studding and Allthreads!
Posted on 09/01/18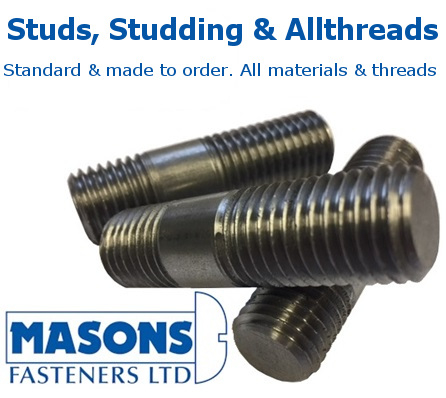 Brass Socket Screws made to order
Posted on 01/11/17